R&M Consulting
How We Consult
A successful sound or video system installation doesn't just happen. It requires considerable thought and planning.
Successful Sound System Preparation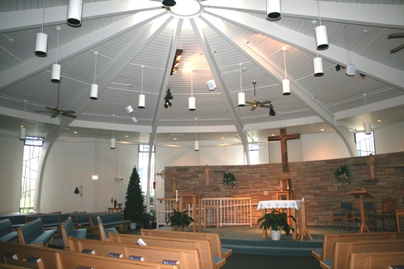 Where architectural drawings are available, we will model the room's acoustics to determine acoustical needs, and equipment placement. This information becomes part of the architect's drawing sets, both for the Audio and Video Systems installation as well as client records.
As your advocate, we stand alongside you, helping you define your goals—your vision, while ensuring that your system designs take advantage of the latest and most cost-effective technology.

With significant experience in audio, video, broadcast and telephony system design, we bring a solid technical background to assist in identifying your dreams and requirements.
Our initial Needs Assessment meetings initiate Programming Statements as springboards from which our designs emanate.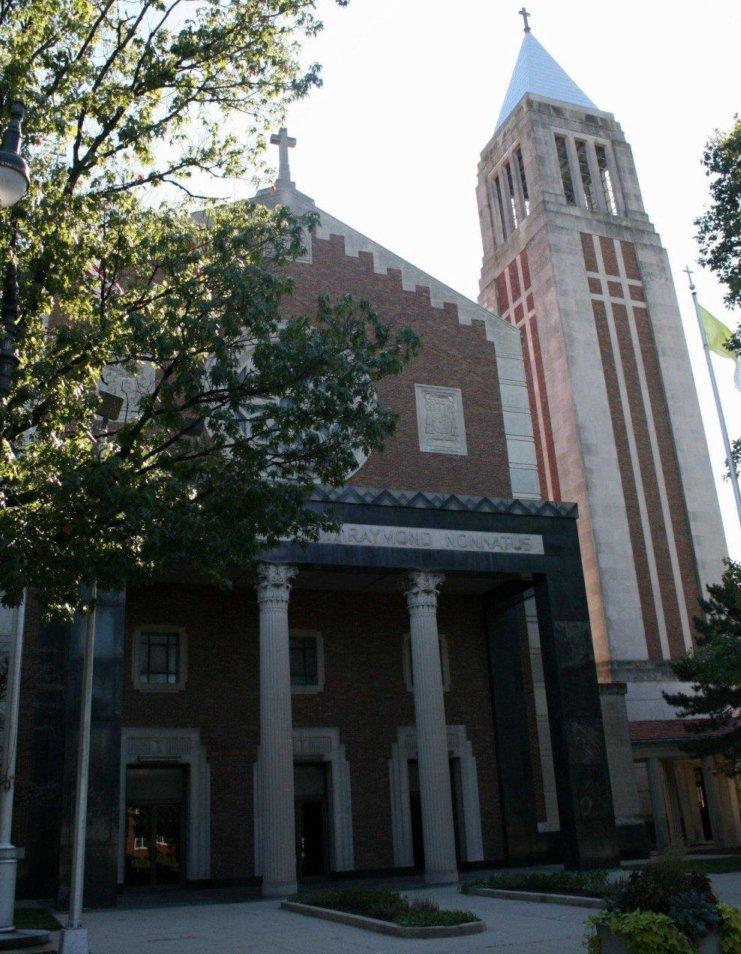 We further provide a clearly written specification for an installation contractor to bid upon the system design to ensure quality equipment and installation.
To schedule a Needs-Assessment meeting,
Contact R&M Consulting
Sound System Planning and Design
(815) 372-1990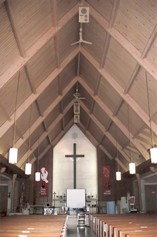 At R&M Consulting, we specialize in working with general contractors, architects, business managers, buildingcommittees and clergy to determine needs, establish budgets, identify priorities, while creating affordable but expandable system designs.
Functional drawings are provided to indicate signal flow, equipment rack and operating location layouts,as well as detailed connectivity drawings for later fabrication.