R&M Consulting
Documentation
Organized Manuals & Documentation
Keys to Long-Term Audio/Video $$$ Savings!
It's the night before the big performance. Everything is set, except for a problem with your audio/video system.
The more you try to fix it, the worse it gets! Now you find out no knows how to fix it and there are no "owners manuals" or "documentation" to help!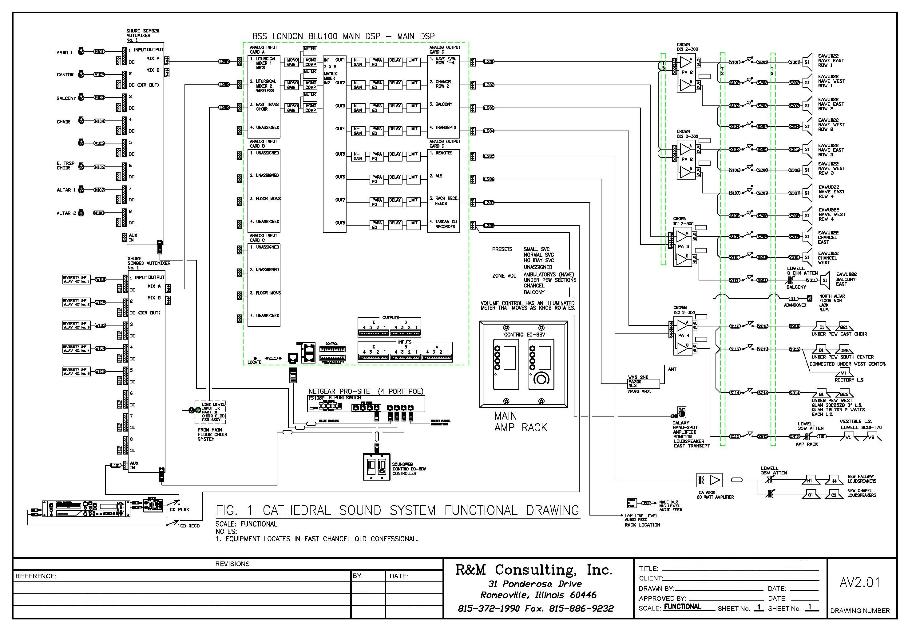 Today, performances, events, services, meetings and programs are dependent upon audio and video systems. Without documentation, problems can cause major stress and are costly!
There are only two options:
- Trying to work around the problem(s); or
- Paying an expensive audio expert to try to diagnose the cause(s) and implement corrections.
This lengthy process could take time that you may not have, or require rental equipment.
Having accurate Documentation and Organized Owner's Manuals available to your Technicians allows them to identify and handle most system problems. Unfortunately, if your installation is like most, either there is no documentation or the information is so outdated, it is unusable.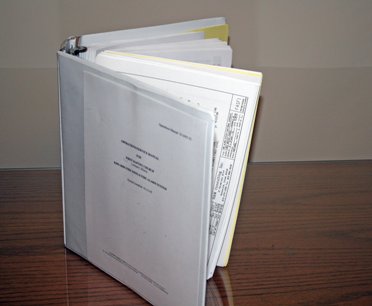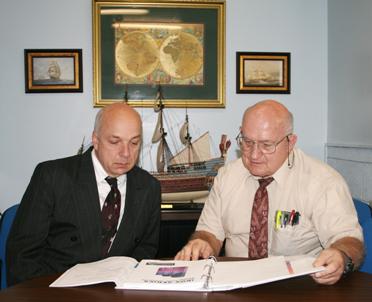 R&M Consulting routinely specifies and demands complete system Documentation and Manuals from each system contractor. To bring existing installations current, we can research your system and provide complete systematic documentation. You deserve, can and should have accurate information to keep you in control.
Recommended Sections for Documentation
I. Summary, Description and Performance Requirements
II. Emergency Procedures
III. Operating Instructions
IV. List of Loosely furnished Items & Serial Numbers
V. List of Control Settings
VI. Manufacturer's Specifications Sheets (alphabetically arranged)
VII. Functional Diagrams, Rack Layouts, Detailed Drawings
For a brief discussion of how R&M Consulting can use its years of experience documenting systems in Churches, Sports Venues, Schools and Performing Arts Centers in organized, legible and easy-to-understand formats, contact us at 815-372-1990.