After working for one of the nation's premier audio consulting firms, Russel L. O'Toole, Principal Consultant, formed R&M Consulting to bring highly personalized service to the Chicago area. Known for uncompromising integrity and an ability to easily understand projects from the view of the client, his long-term experience speaks for itself. Some of his past projects include the following:
Houses of Worship (All Denominations)

National Football League Stadiums

Major League Baseball Fields

College and University Performing Arts Centers

Courtrooms & Fortune 500 Corporate Headquarters

Educational Facilities (Gymnasiums & Auditoriums)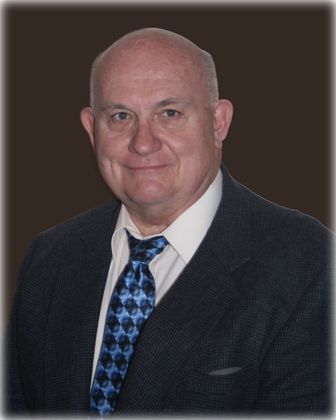 Russel L. O'Toole
Mr. O'Toole began his career in communications as a central office Communications Technician for AT&T in Fort Wayne, Indiana. In 1970 Russel accepted a position as Engineering Associate in the Central Region Headquarters in Chicago, Illinois. During the next 18 years he was a specification writer and engineering troubleshooter for the installation of telephone office equipment.
In 1985, Russel became a first-level supervisor directing a group of engineers designing new digital central offices, pioneering some of the very first implementation of fiber optics in telephone test rooms. Later assignments included planning multi-million dollar annual Central Region construction programs.
Audio Electronics, a sound contracting firm that successfully provided cost-effective sound system installations for Houses Of Worship and schools, was started in 1972. Building his business on integrity, he also worked with a number of AM/FM broadcasters providing studio and transmitter maintenance.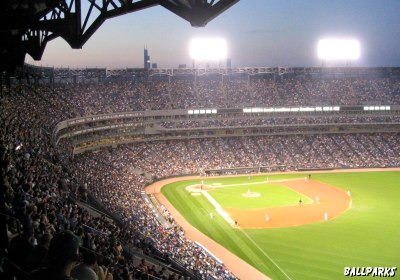 Total experience in project management and construction processes uniquely qualifies R&M Consulting to provide clients with a common-sense approach to technical system and facility design resulting in projects that are completed on time and within budget constraints.
Contact R&M Consulting
Sound System Planning and Design
(815) 372-1990