R&M Consulting
Sound System Consulting & Design for Houses of Worship & Educational Facilities
Providing Solutions for your Sound System Needs with Knowledgeable, Experienced, Trusted Counsel
R&M Consulting is an independent audio and video consulting firm servicing the greater Chicago metropolitan area, northern Illinois and northern Indiana. Our goal is to be as objective as possible, serving as an advocate for each and every client, from architects and construction managers to Educational Facilities and Houses of Worship.
With 50 years experience of sound and video, R&M Consulting is fully equipped to analyze your current system, provide guidance to upgrade it, or design it from the ground up. We specialize in upgrading systems to the quality you deserve while staying within a sensible budget.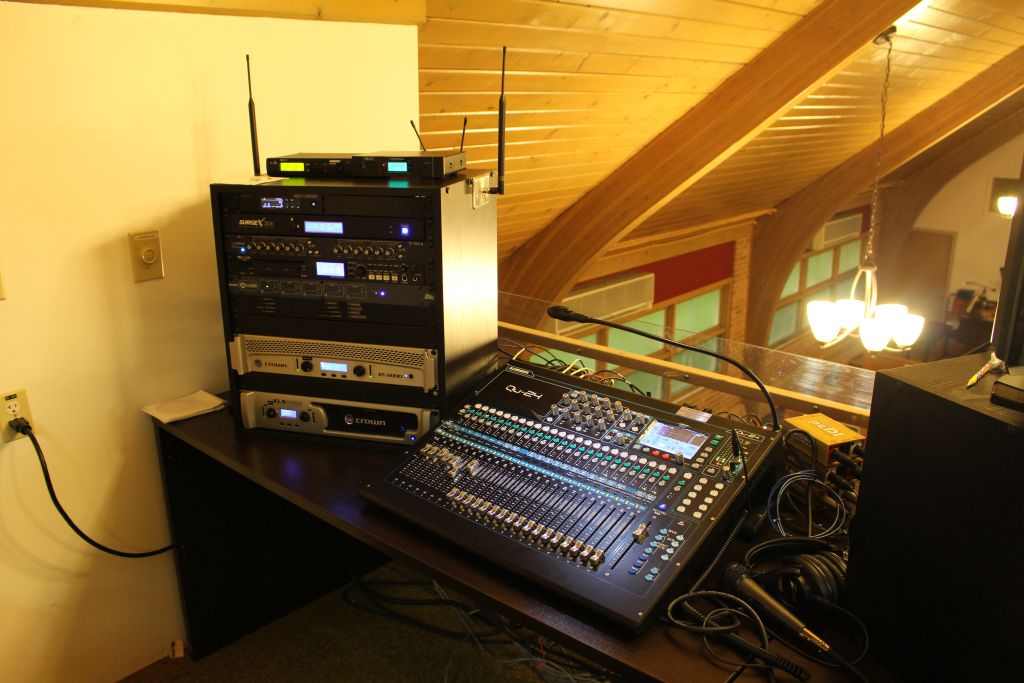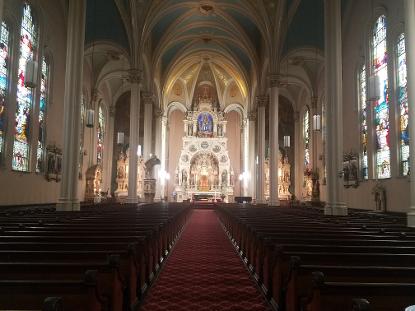 New systems may be tailored to meet all your specific requirements - performance, operational, aesthetic, acoustical and budgetary. Cosmetically treating the loudspeakers can cause them to blend into the background, nearly making them disappear. We've done it dozens of times.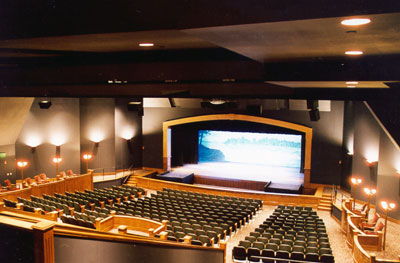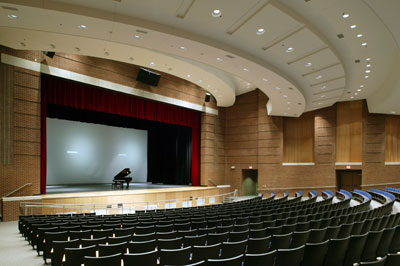 No longer just PA, sound systems must also provide uniform sound coverage, maximum intelligibilty and source orientation of the spoken word. Absolute clarity, maximum intelligibility and a natural pleasant quality are prerequisites to ensure the message is easily heard and understood, without listener fatigue. Before getting started on a project, there are 10 little known secrets of a successful audio system you should know.
For a FREE phone Consultation Review of your audio/video system planning, contact R&M Consulting at: (815) 372-1990 or rlo2l@aol.com .
R&M Consulting - Sound System Planning and Design